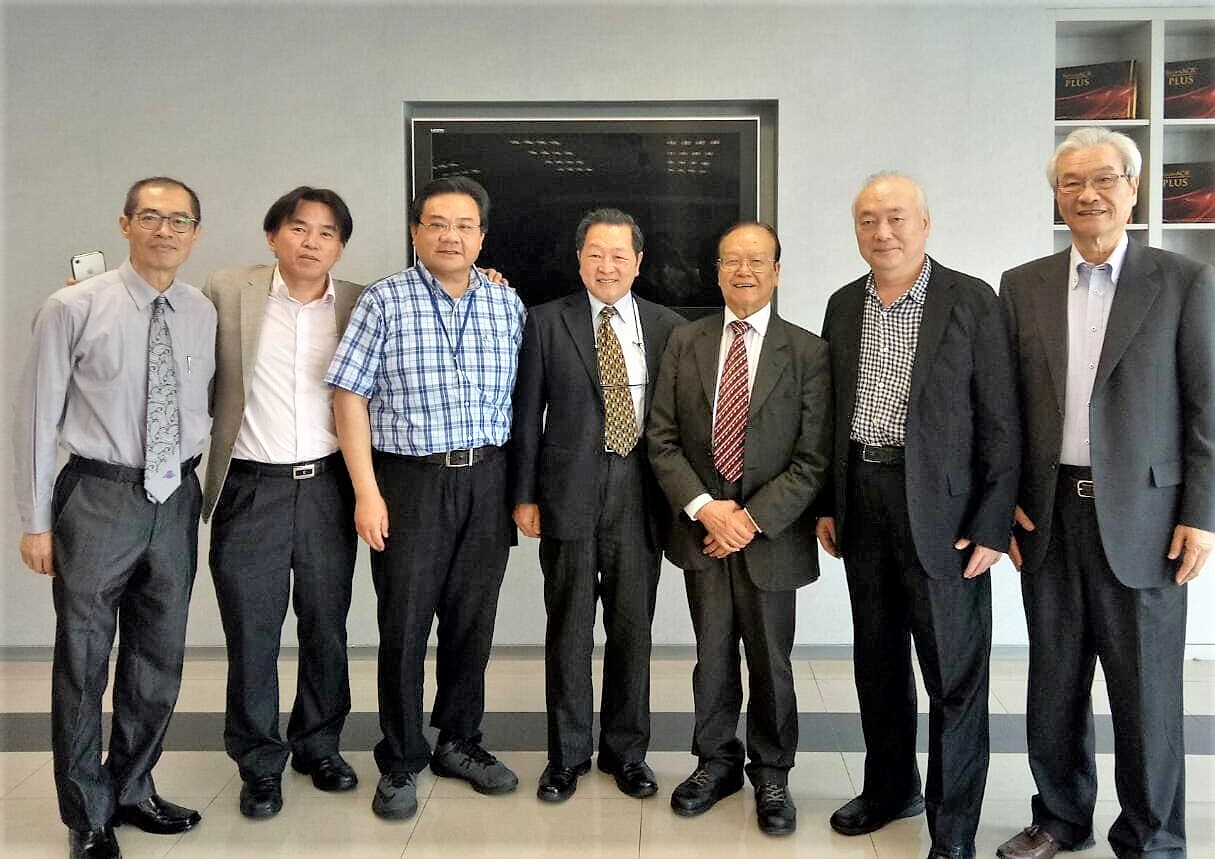 Charting a new course for cancer treatment in Asia
Celsius42 GmbH has been represented in parts of Asia for many years, but decided, in order to generate extensive growth and meet regional standards, to create a new setup that would allow the company to further advance its market structures. The establishment of a separate subsidiary in South Korea in early 2019 "was an essential step," says Christian Hartmann, the CEO of Celsius42 GmbH. "Under the leadership of our local managing director, David Kim, our on-site team now has optimal conditions and structures to turn our subsidiary into our Asian business hub. Providing our customers and patients with the highest quality is our top priority.
We have used the time since February 2019 to train our new service employees in Germany. In addition, we were able to secure KFDA approval for our current product in mid-October, which means we can again offer both sales and service in South Korea. With over 100 installed systems, the country is one of the most successful markets for Celsius42 GmbH," explains the CEO. "Our new on-site employee team is in a much better position to serve our customers and to help patients."
Celsius42 GmbH also received TFDA approval in Taiwan in mid-October 2019, enabling the company to offer its product in Chinese-speaking markets as well. Our on-site partner, represented by Mitochondria Chen, has done outstanding local groundwork. Professor Chen Kuan-Eibe founded the Chinese Association of Oncology Development (CAOD) in mid-2019. The chairman and mentor of the Tao Yang Cancer Foundation has been active in the fight against cancer for many years and plans to establish hyperthermia as an integral part of cancer therapy in Taiwan. In his capacity as professor for radiation therapy, Chen has set important milestones to establish the treatment in Taiwan and China in the past. He perceives hyperthermia, the active amplifier of radiation therapy, as a logical continuation of this development. "We must provide these technologies, and above all, their clinical benefits to our patients," emphasizes Chen.
In addition to Taiwan and South Korea, Celsius42 GmbH is also represented in Thailand, which enables the company to be active in Malaysia, Vietnam, Hong Kong, Sri Lanka and further Asian countries. "All this is turning Asia into a strong growth center for the future, alongside Europe and MEA," Hartmann says.
Conclusion:
Hyperthermia is indispensable and will gradually become an integral part of clinical standard therapies.
United in the fight against cancer, a disease that affects us all!
Your Celsius42 Team
https://www.celsius42.de/en
https://www.linkedin.com/company/celsius42-gmbh/
https://www.facebook.com/bestincancertreatment/
https://twitter.com/celsius42
https://www.instagram.com/celsius42tcs/