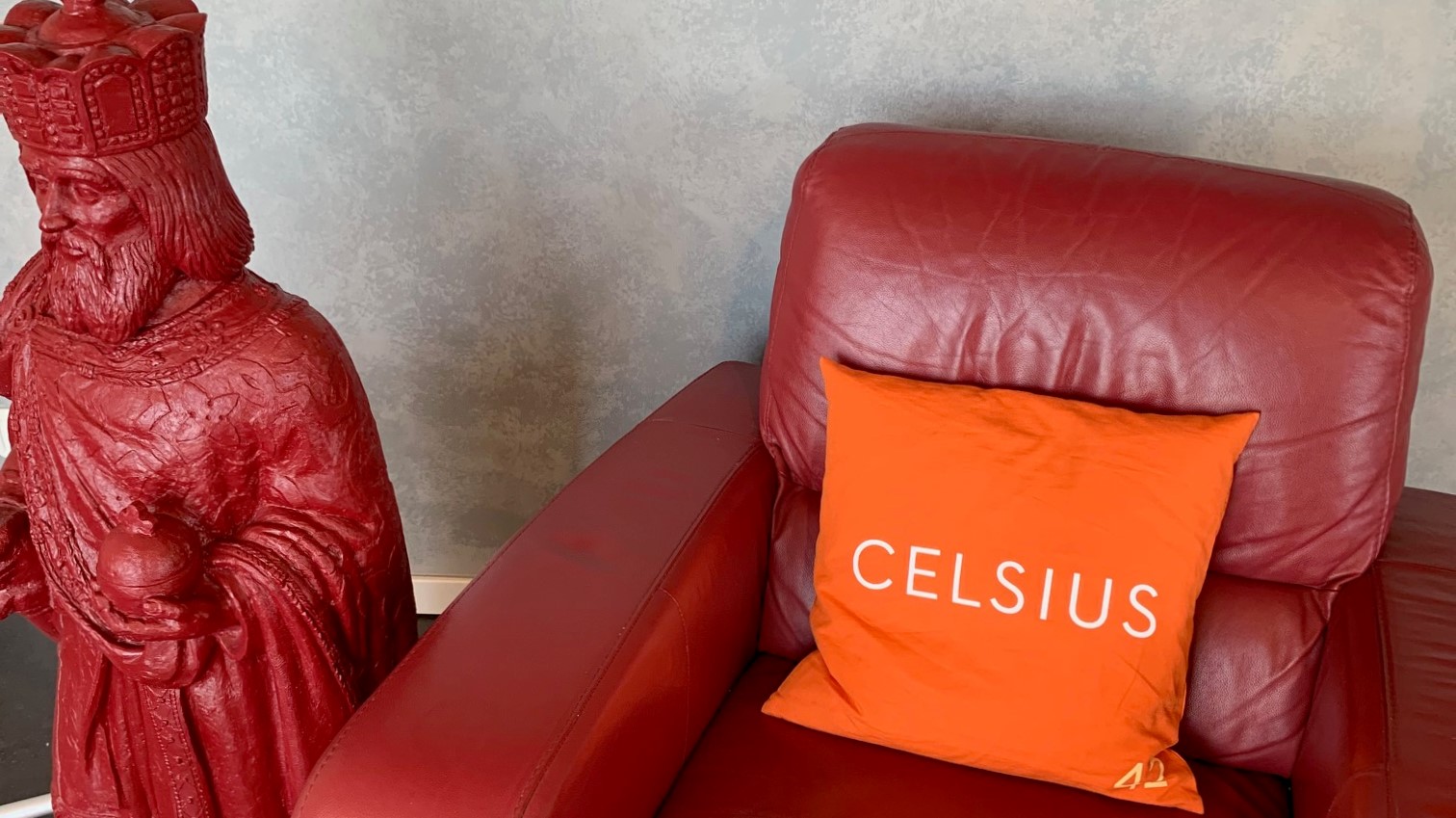 Corona has influence in all areas of working life. Celsius42 GmbH also has to deal with it and has finished the first half of the year with the best result in the company's history. This is a grandiose success, based on quality and a clear focus on highly professional medical technology. Ultimately, it is the employees of a company who are the guarantors of its goals and results.
We have used this success but also the Corona time, which has given us the freedom to continue to strengthen ourselves professionally and to create the basis for a future full of innovations. We are very pleased to introduce our new CTO (Chief Technical Officer), Dr. Roland Dangel.
Ronald Josef Zvonimir Dangel was born in Brazil in 1980. He holds a degree in Mechanical Engineering with a focus on automation systems and a Master's degree in Medical Engineering with a focus on image and signal processing, motion analysis, computer vision and automation of medical devices from Mogi das Cruzes University, São Paulo, Brazil. In December 2012, he received the academic degree Dr. rer. medic. in Medical Engineering from the Institute of Applied Medical Engineering, Department of Rehabilitation and Prevention Technology at the RWTH Aachen University in Germany.
In Brazil, he was Research, Development and Innovation Coordinator at ThyssenKrupp System Engineering, a division of ThyssenKrupp AG that develops innovation and technology projects related to automation systems for integrated production lines. In October 2013, he took on a new management position in the South of Brazil as Director of the SENAI Innovation Institute, which is primarily committed to the competitiveness of Brazilian industry and develops projects and innovation strategies with MIT in Boston and Fraunhofer IPK in Berlin. In April 2017, he returned to RWTH Aachen University in Germany to become deputy head of the Department of Digitization and Automation at the Institute of Textile Technology. After this time, he worked as a network and project manager at EurA AG, guiding customers through the innovation process and building innovation networks between different stakeholders.
Dr. Dangel is now working as Chief Technical Officer (CTO) at Celsius42 GmbH with two main focuses, leading the development department and being responsible for the scientific interface, he will be the contact person for our development partners also on the technical side and also contact person and our spokesperson for the clinical side. Having Dr. Dangel on the team is a real added value, says managing director Christian Hartmann. Thanks to his experience and expertise, we will be much more closely networked in clinical and technical science. We are currently working on several groundbreaking developments to take our solutions for hyperthermia to a new level.
Exciting years await us, says Christian Hartmann.