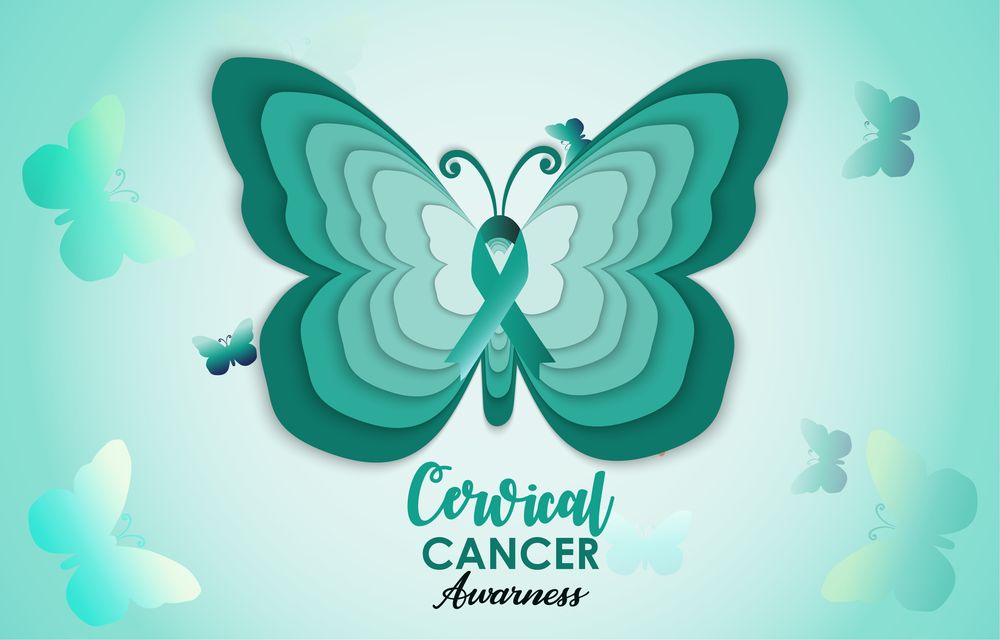 Radiosensitization by Hyperthermia: The Effects of Temperature, Sequence, and Time Interval in Cervical Cell Lines
The connections between chemoradiotherapy and hyperthermia are known but not documented in detail. This work by Xionge Mei , Rosemarie ten Cate, Caspar M. van Leeuwen, Hans M. Rodermond, Lidewij de Leeuw, Dionysia Dimitrakopoulou, Lukas J. A. Stalpers, Johannes Crezee, H. Petra Kok, Nicolaas A. P. Franken and Arlene L. Oei deals with this topic in connection with the therapy of cervical cancer.
Summary
Cervical cancer is almost exclusively caused by infection with the human papilloma virus (HPV). If there are contraindications for chemoradiotherapy in cervical cancer patients, radiotherapy in combination with hyperthermia is a good treatment option.
Radiation-inducedDNA breaks can be repaired by non-homologous end linkage (NHEJ) or homologous recombination (HR). Hyperthermia can temporarily inactivate homologous recombination. Therefore, the combination of radiotherapy and hyperthermia can lead to the persistence of more lethal radiation-induced DNA breaks. However, there is no consensus on the optimal sequence of radiotherapy and hyperthermia and the optimal time interval between these modalities. In addition, the temperature of hyperthermia and HPV type may also be important in radiosensitization by hyperthermia. In this study we thoroughly investigated the influence of dierent temperatures (37-42 C) and the sequence and time interval (0-4 h) between ionizing radiation and hyperthermia on HPV16+: SiHa, Caski; HPV18+: HeLa, C4I; and HPV: C33A, HT3 cervical cancer cell lines. Our results show that a short time interval between treatments caused more unrepaired DNA damage and more cell killing, especially at higher temperatures. Although hyperthermia before ionizing radiation may cause slightly more DNA damage, the sequence between hyperthermia and ionizing radiation led to similar effects on cell survival.
Conclusions
In summary, it can be said that hyperthermia is an effective tumor sensitizer for ionizing radiation. However, it is important to optimize therapies to achieve the best clinical outcome. Our in vitro results showed that the time interval between hyperthermia and ionizing radiation is an important factor determining the effectiveness of this combination therapy. In addition, our results could indicate that HPV negative cell lines are already quite sensitive to ionizing radiation alone, while HPV positive cell lines require hyperthermia to shorten cell survival. The HPV16+ cell line seems to be more sensitive to the combination of hyperthermia and ionizing radiation, even at lower doses of ionizing radiation, compared to the HPV18+ cells However, the survival fraction, cell cycle distribution, apoptotic values and repair of DNA damage depend more on the time interval between the two treatments than on the type of HPV. In summary, a shorter time interval between ionizing radiation and hyperthermia results in lower survival fractions than after a longer time interval, and the sequence between the two modalities did not show significant degenerations in cervical cancer cell lines. However, examination of eczema on normal tissue should be considered before the most optimal way of applying hyperthermia and radiotherapy can be determined.
Your Celsius42 team
Click here for the article:
https://www.ncbi.nlm.nih.gov/pmc/articles/PMC7139900/